Valentine's Day is the perfect opportunity to treat your sweetheart to something special and show them how much you care. If they happen to have a passion for food and wine (in addition to you!), you're in luck because in this post I'm sharing my top 10 favorite Valentine's Day gifts for food and wine lovers!
All of these items are near and dear to my heart and I'm very excited to share them with you. Please scroll down to browse the descriptions and simply click the name of an item to view purchasing information. Just FYI, some of the links are affiliate links which result in NO extra cost to you, and a small commission for me if you purchase something.
If you have any questions about any of these items, please feel free to reach out using the comments section below. Also, please scroll down for info on when I'll be revealing my 2021 Valentine's Day wine recommendations: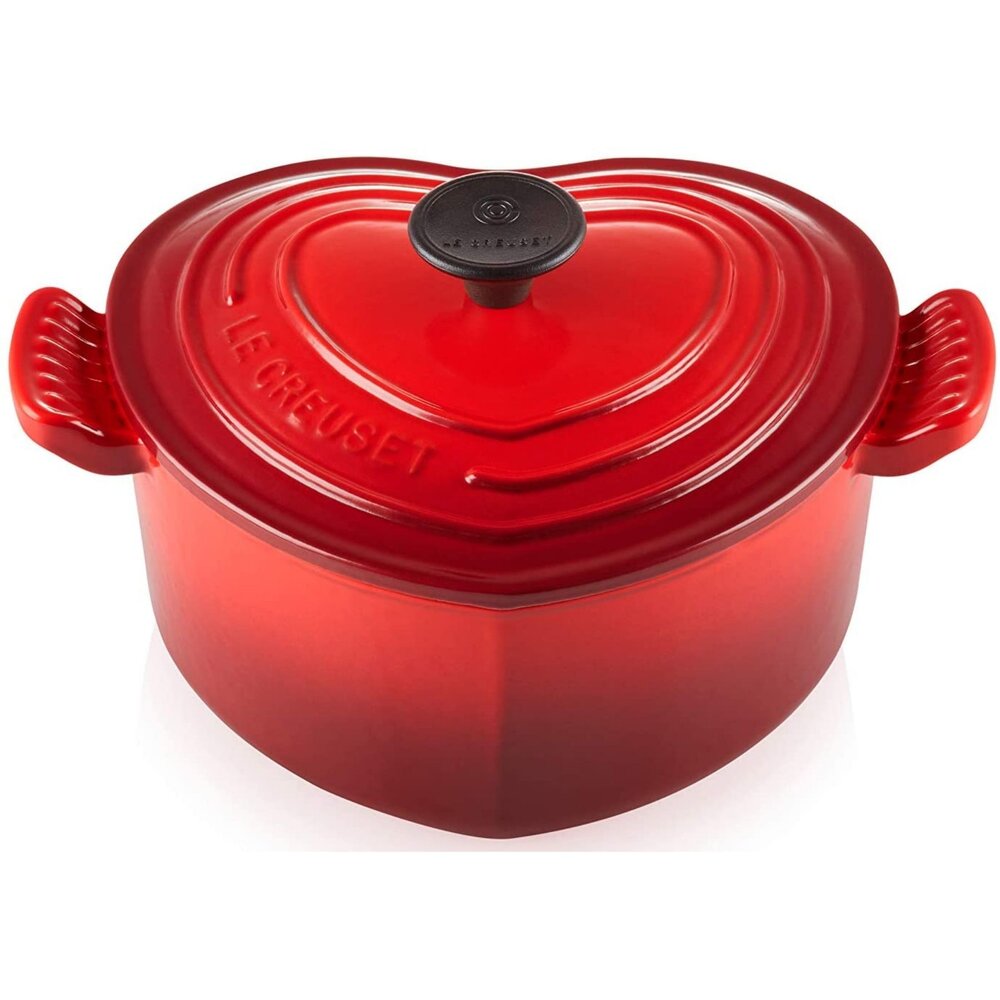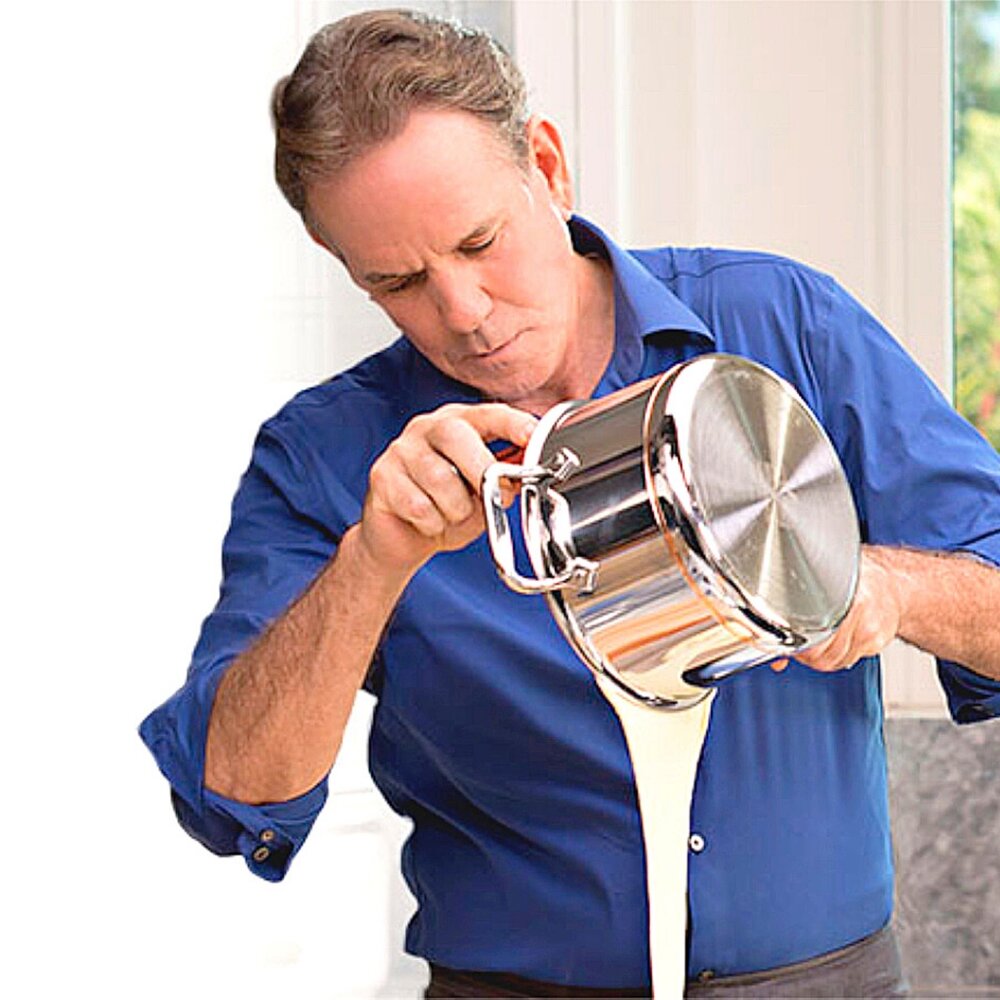 I hope you find these Valentine's Day gifts for food and wine lovers helpful and if you're looking for some delicious wine recommendations, please check out my recent appearance on WPTV Newschannel 5 featuring Romantic Red Wines for Valentine's Day.
In the meantime, for even more Valentine's Day resources, check out my favorite recipes, desserts and playlists that are guaranteed to set the mood for l'amour. Wishing you and your loved one a deliciously Happy Valentine's Day! xo
---
---