Juicy, crispy-skinned turkey. Savory sausage stuffing studded with tart cranberries. Spicy, cherry-scented red wine to wash everything down. Once a year we all come together for this fabulous, food-focused holiday and while most of the dishes we serve are the same from year to year, pulling "The Thanksgiving Meal" together can be a challenge. That's why having the right food and wine-related tools in your repertoire can truly make or break your hosting experience. Having been there many times myself, I'm thrilled to share my favorite, tried and true, "must have" Thanksgiving essentials with you!
First and foremost, pour yourself a nice glass of wine to enjoy while browsing this post - this will help with your planning process while also keeping the stress monster at bay! From the perfect roasting pan to easy to care for wine glasses, I have years of experience with all of these items and I personally stand behind every one. And while some are a bit of an investment, I promise you will use and rely on them for many years to come.
If you happen to be cutting it close time-wise, most items are available from Amazon Prime so you can receive them in plenty of time for the big day! And if you have questions about ANY of the items in this post, please feel free to e-mail me at Stephanie@theglamorousgourmet.com OR simply leave a Comment below and I'll get right back to you. Otherwise, Steve and I would like to wish you and your family a very Happy & Delicious Thanksgiving.
(Some of the links below are affiliate links, which means that if you choose to make a purchase, I will earn a commission. This commission comes at NO additional cost to you.)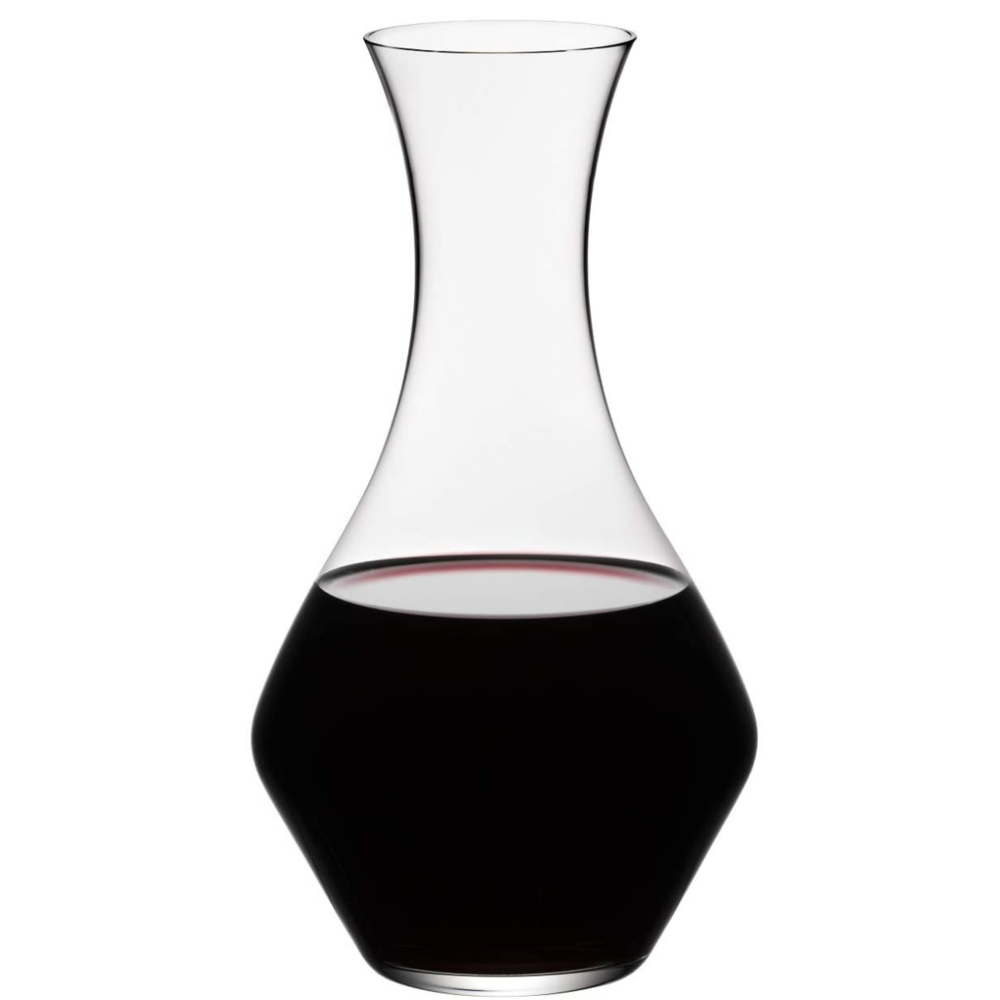 ---
---